WARNING:
If you have as boy then you
know how challenging it can be to
find fun Boy Party resources.
It's a awesome Etsy site with
some really great printable
JUST FOR BOYS!!!
Here are a few of my favorites
MAD SCIENTIST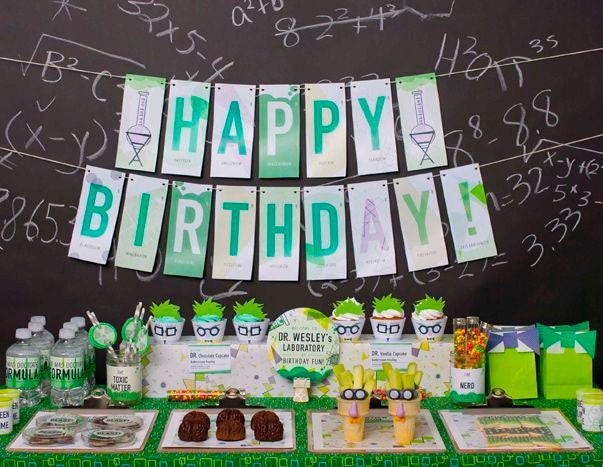 BUG BASH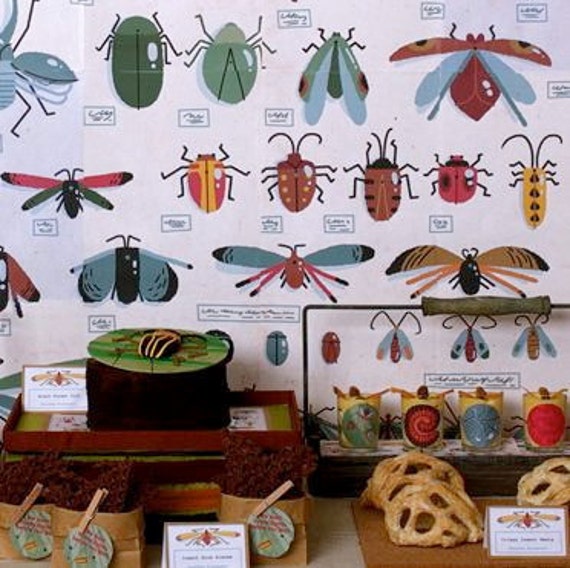 DIRT BIKE & MOTORCROSS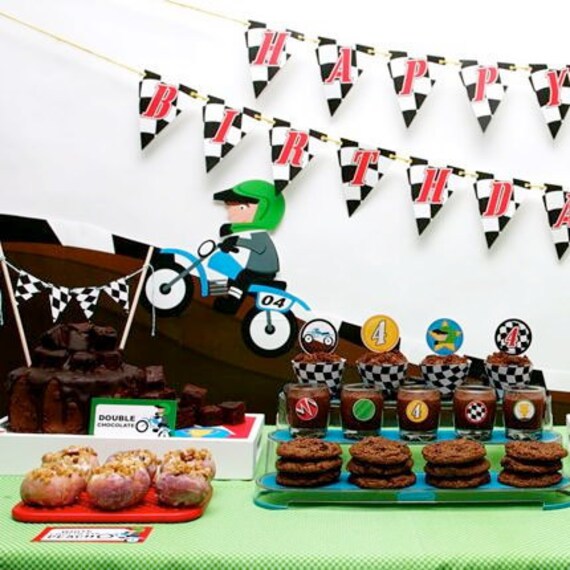 MONSTERS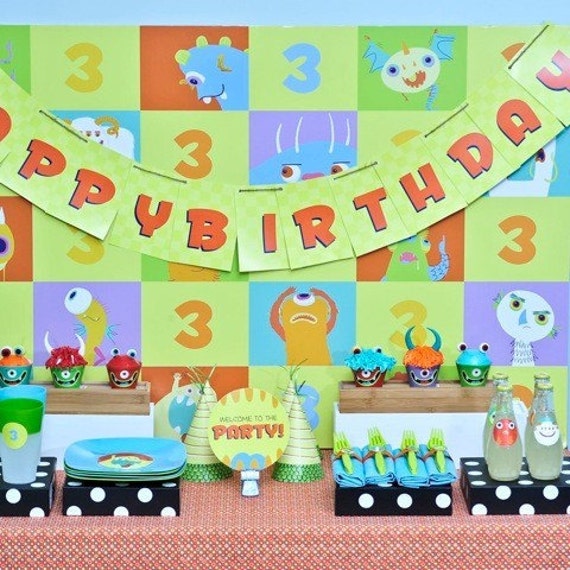 VINTAGE AIRPLANE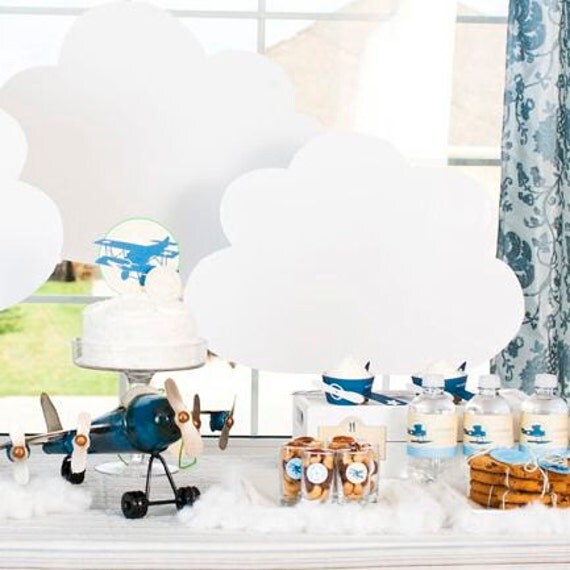 VINTAGE CAR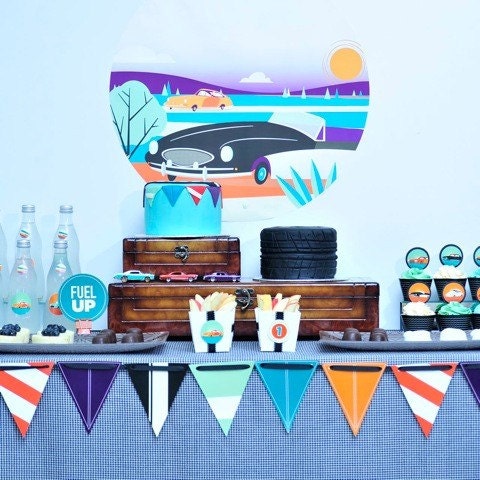 There are literally 100's
of boy party theme's to choose from...