to all the Dad's out there,
especially mine!
Leah provided an awesome pictorial "how to" to recreate this dish yourself, which I shared below.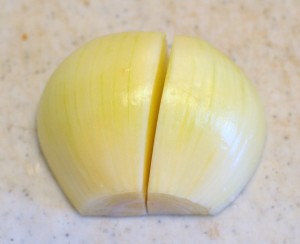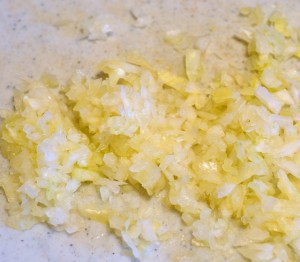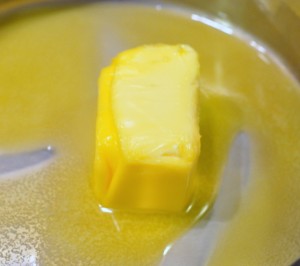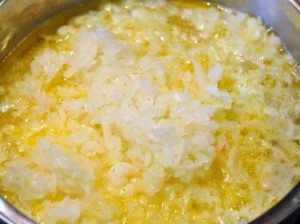 + add 2 tablespoons Dijon Mustard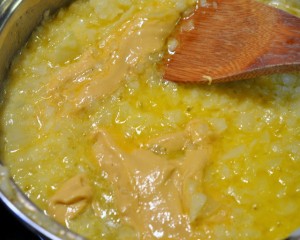 Then add 2 teaspoons Worcestershire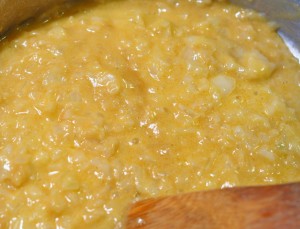 Last, add 3 teaspoons of poppy seeds,
simmer until onions are soft.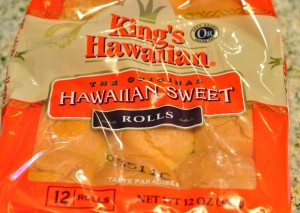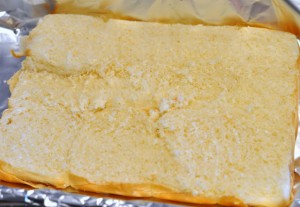 Place bottom half of rolls in a foil lined 9x13 pan,
spread 3/4 of mixture onto
+ layer about a hald pound of shaved ham
+ 6-8 sliced of swiss cheese...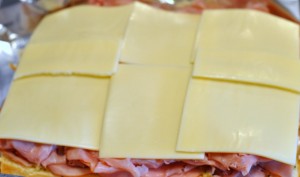 Place tops of rolls onto sandwich & spread the last 1/4 mixture on top...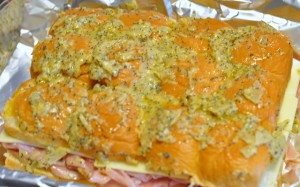 Cover with foil & bake at 350 for 20 minutes.
For the Full Monty, you'll have to jump over to see Leah's awesome blog yourself!